What would you like to frame?
Choose below or chat with us if you have questions.
Our Promise to You
You're about to customize the perfect framed photo. Here's more information on what to expect.
We use top of the line printers and archival, fade-resistant inks to turn your images into gallery-quality prints.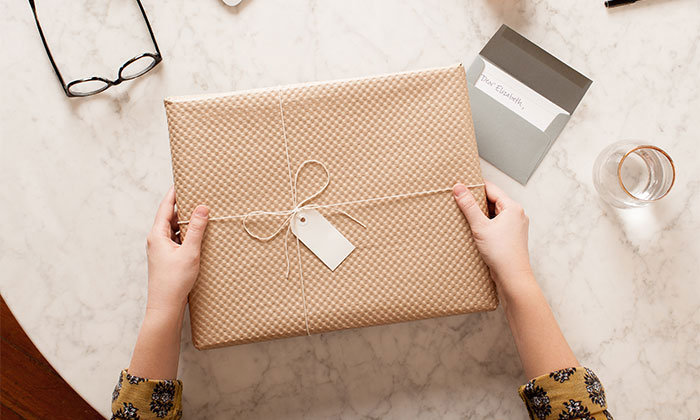 Our custom frames are handcrafted in the U.S. to fit each photo, and arrive ready to hang in about one week.
We're standing by to help if you need advice, mockups, or something special you don't see on the site. Chat with us now.
Loading...