We've put together a collection of artwork from some of the incredible artists we are fortunate to work with.
Each print below can be custom framed to your liking, and shipped ready to hang to you or to a lucky recipient. Gift wrapping and personalized notes available at checkout.
Send the gift of artwork in just a few clicks with Level Frames.
---
Joey Roth
Limited edition posters that illustrate the creative process - the route one takes from being inspired to launching something into the world.
Charlatan / Martyr / Hustler by Joey Roth
Beginner / Expert / Master by Joey Roth

Grind / Dream by Joey Roth
---
2046 Design
Limited edition physics and space posters designed by Justin Van Genderen to celebrate the science behind our most inspiring discoveries.
Electro Induction by 2046 Design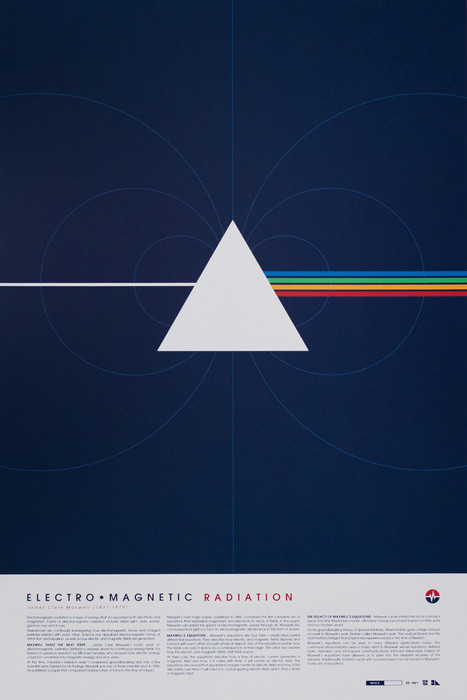 Electro Radiation by 2046 Design
Alternating Current by 2046 Design
Heavenly Spheres by 2046 Design
---
Invisible Creature
Art from "The Biggest Story" illustrated by Don Clark of Invisible Creature, giclée printed on matte fine art paper and signed by the artist.

Nativity by Invisible Creature


Someday by Invisible Creature


New Earth by Invisible Creature
---
Dan McCarthy
A master of screen printing with a signature style of desolate landscapes and creating colors no one else can.


Dandelion Wine by Dan McCarthy


Avenue of the Giants by Dan McCarthy (Black, White and Natural Maple frames)
---
Brave the Woods
Available only at Level Frames, this mid-century modern Travel Tracker map was lovingly illustrated by Brad Woodard of Brave the Woods.
Available in your choice of custom frame and printed on premium canvas, each map ships with a set of pushpins you can use to celebrate past journeys and plot out future destinations.
Travel Tracker Map by Brave the Woods, available only at Level Frames
---
Custom Framed Albums
Album covers make up some of the most recognizable and culturally significant imagery of all time. We have elevated this art form with a unique method of framing vinyl records, with the cover showing in full and the vinyl peeking out of its sleeve.

Back to the Future II custom framed album

Custom framed albums Abbey Road, Dark Side of the Moon, and Random Access Memories


Search for other albums or let us know what you are looking for
---
That's a Wrap
Of course, you are not limited to the artwork above when framing or gifting with us.
Custom frame posters and prints you already have, frame your photos, create a collage frame, or even upload and send a frame picture that ships by the next business day with our Quick Ship framed photo.
You have the option to gift wrap any order and include a personalized note. Find even more framed gift ideas in our Gift Guide.
Raft by Alex Griffiths, custom framed with a Walnut profile and 1.5" of matting
Happy Gifting!