Alexis Marcou is a talented international artist with a distinctive and dynamic art style. He's developed a unique form of art over the years, with techniques that combine traditional methods with the latest digital applications and tools. Alex is known for the use of intricate shading and geometric lines using mainly graphite.
'Stone Lion'
Check out this selection of works from the new Collection of prints available framed.
'Taste of Glory', 'Wise Owl', and 'Grizzly'

'Bad Panda', 'Panda'
Alexis Marcou constantly tries to capture dynamic motion while avoiding repetition.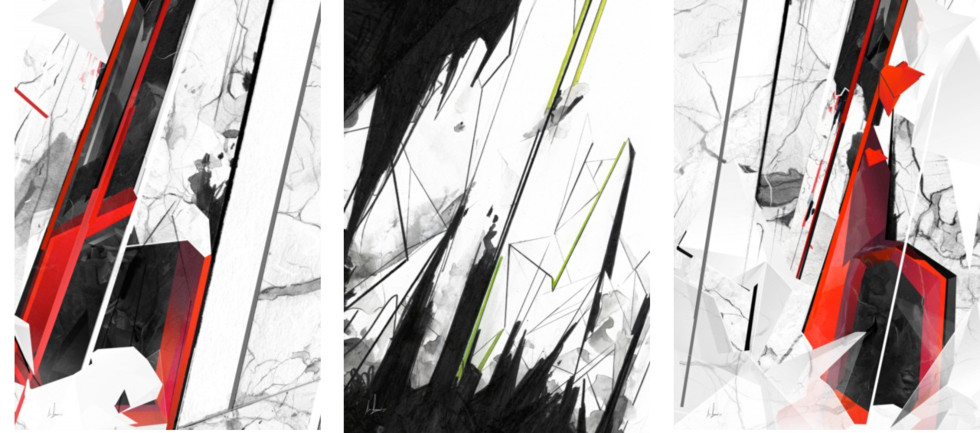 'F41', '102', and 'F12'

'Crystal Skull'
Check out the rest of his Collection here
The Frames
You can custom frame these prints according to your own taste or to match your decor. Level will handcraft each frame using 100% wood profiles and other components including 6-ply archival matting and framers grade acrylic. Everything arrives ready to hang, saving you the trip to the custom frame shop.
Level is custom framing online for any poster, print or photo.
Whether its a fine art print or your own photos, Level can help you beautifully display it.