In 2010, Joey Roth created Charlatan, Martyr, Hustler, the first design in what was to become a series of limited-edition, letterpress posters that document his insights on the creative process.
These designs, which speak to the route one takes from initial inspiration through launching something into the world, have become iconic to a community of designers, entrepreneurs, artists, startups and makers.
For the first time, the four posters are available custom framed — customize to your own taste, or use the Artist Choice button and go with Joey's frame and mat preference.
See the prints below, or view the entire Collection.
'Inspiration, Discipline, Risk, Humility'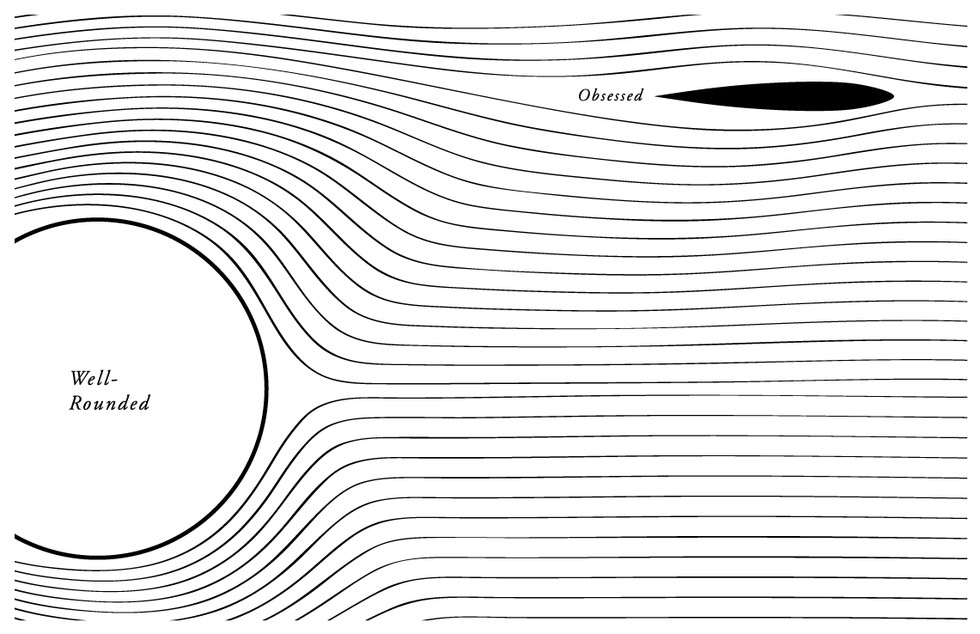 Letterpress Prints
Posters are printed by Dependable Letterpress on 32# Lettra text weight stock, a warm, white paper with a soft, fabric-like feel.
Each gallery frame is hand-crafted by Level and shipped right to your door.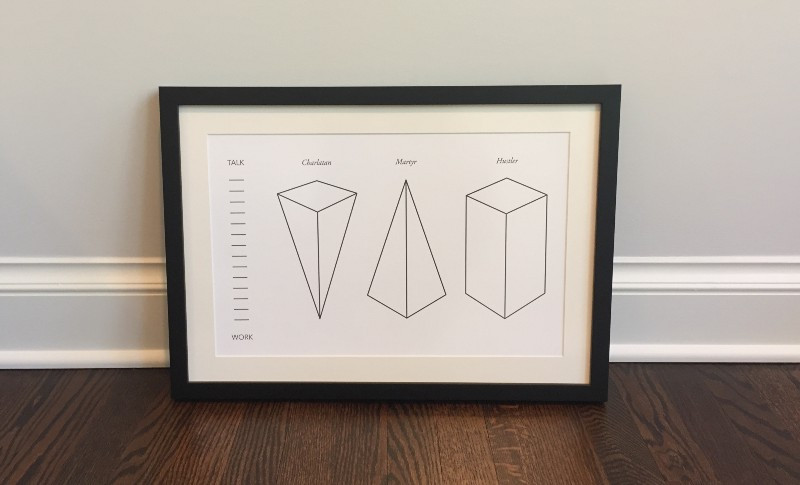 Learn more about Joey and his other designs at his website, or follow him on Twitter.