From original artwork to limited edition posters, a favorite photo to a thoughtful gift, the goal of every custom framing project is the same: Satisfaction, pride, and joy over the final work of art hanging on the wall.
Read on to see some of our favorite online custom framing projects from the month of June.
---
An Isometric art gallery wall
"THE (isometric) WALL IS COMPLETE. Supreme thank you to all the makers out there. I still have lots of wall space 🫠"
We always love a good gallery wall moment and this one is no exception! Colette had a theme of isometric artwork that she decided to use as the theme for this space.
If you're feeling inspired to create a gallery wall but don't know where to start, we've got you covered. Our post on gallery wall layouts takes some of the guesswork out of designing an arrangement to help get you started.
---
A Classic Print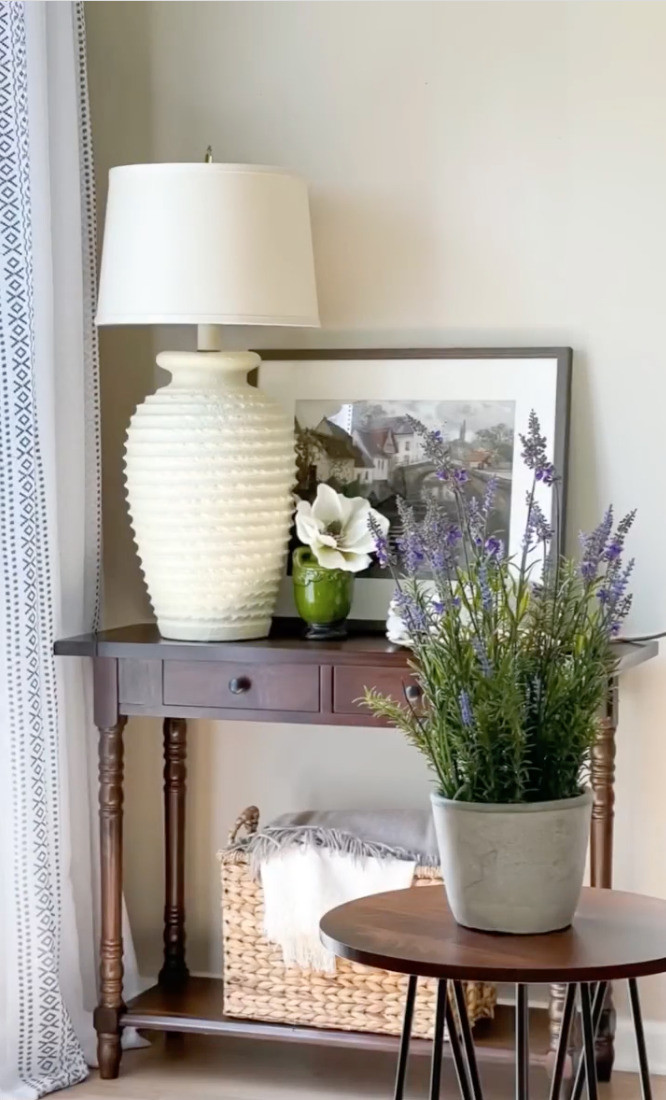 "Celebrating these beautiful Summer days with a new artwork beautifully framed by @levelframes ! Loved the easy process from uploading our print to choosing mat and frame!"
Ellen styled this console table with a vintage image which we printed and framed in our Natural Walnut profile with a white mat.
Classic artwork like this is available from a wide variety of resources such as museums and online archives that allow you to download hi-res art for free. To frame any of this artwork, simply upload your file and design your frame--we'll take care of the rest.
---
A Pair of Abstract Paintings


Eric Friedensohn, known as Efdot, is a Brooklyn-based artist with a bold style of illustration and abstract art. We had the pleasure of framing two f his pieces for his open studio during the NFT.NYC event.
The original paintings on paper are framed in our Black Maple profile and float-mounted on top of matching cream and black mats to show off the deckled edges.

From custom framing for a show to drop-shipping to customers, we have a variety of framing and printing services, especially for artists.
---
Framed Vinyl Records x 2
Jake framed these special edition albums by ODESZA and Mt. Joy using our send-in service.
If you have a collectible vinyl of your own, you can protect and display it in our DIY vinyl frame. We can also track down and frame just about any album you're looking for.

---
Chalk, Cork, and White Boards
This summer, we set out to find the absolute best surfaces on which to write or pin, and paired them with our selection of gallery-worthy frames and customization options.
Shared surfaces like chalkboards, whiteboards and corkboards are great for staying on top of to-dos, and also provide a fun way for people to communicate back and forth with inside jokes, inspirational message and silly doodles. Customize and frame your own memo board in any size you need!

---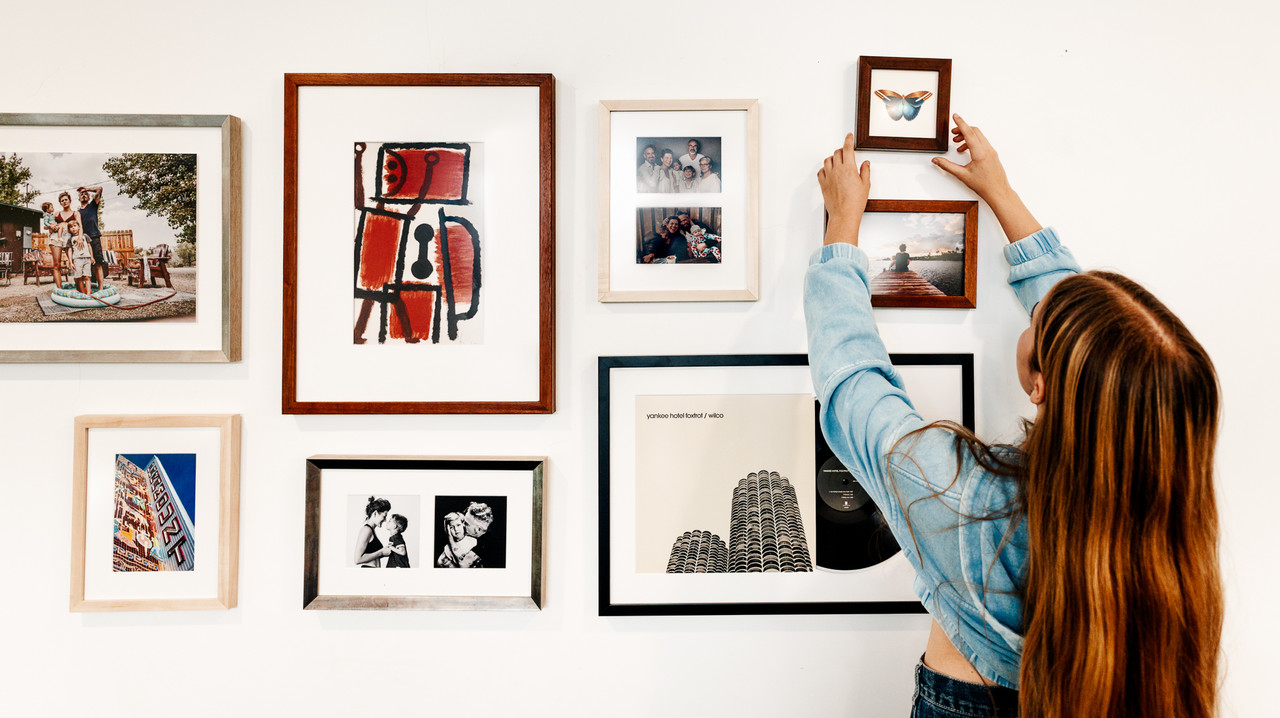 Feeling inspired to start your summer DIY project or frame your favorite picture so that you can enjoy it on the wall every day?
We're standing by to help with any and all of your online framing needs, and can't wait to see the final results.
Happy framing!