December has been a busy month for framing photos, albums, artwork and other items as presents.
Thanks to everyone who turned to us for holiday gifting needs. Below are a few of the more interesting pieces we've had the privilege to custom frame over the last few weeks.
An 11"x17" Grind/Dream poster by Joey Roth, white maple profile and black 1.5" matting.
Blade Runner Soundtrack framed vinyl, black maple profile and Non-glare acrylic.
Two Body Problem by James R. Eads, framed in 1" white maple and UV protective glaze.
Concert poster with double-matting (orange bottom mat by request) and Non-glare glaze.
Vintage magazine print framed in-house with gold trim frame and black-core matting.
"Steal Your Face" by the Grateful Dead framed vinyl with Non-glare acrylic.
Sailboat print framed in-house with brushed metallic profile and double-matting.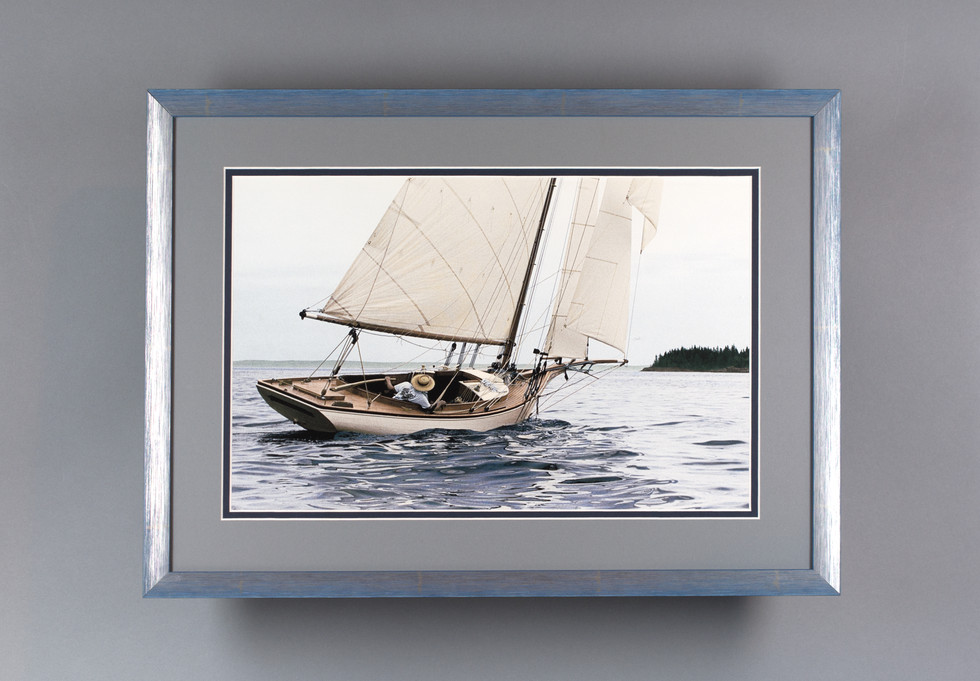 Vintage advertisement framed in black profile and UV-protective acrylic.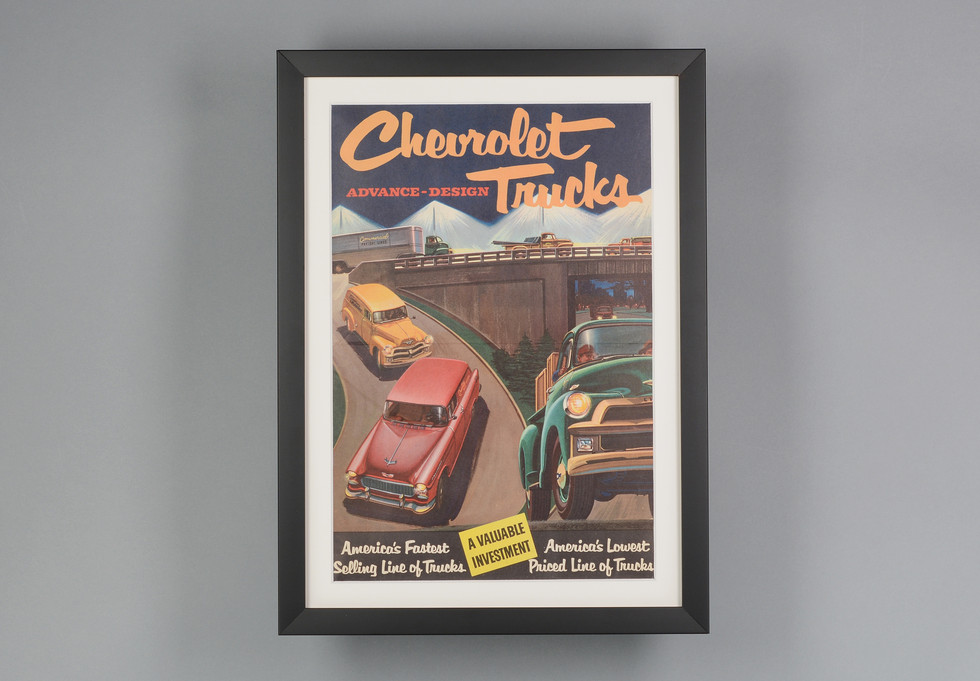 Framed New York Times cover, black matting and UV-protective acrylic.
Whether it's a limited-edition print, kids artwork, or your own photos, Level Frames can help you custom frame it online. Less expensive than the custom frame shop, and way less hassle.